Imeachtaí Seachchuraclaim / Extra-Curricular Activities
I ngeall ar chúrsaí Covid, beidh athrú ar sholáthar na n-imeachtaí seach-churaclaim Due to Covid extra-curricular activities will be affected. LCC main website is being updated continuously. Ag teacht le fís Choláiste na Tulchann cuirtear féidireachtaí leathan d'imeachtaí seachchuraclaim ar fáil le freastal ar shuim na daltaí agus a gcumas páirt a ghlacadh sna himeachtaí sin. I measc na  ndeiseanna a bhíonn ag daltaí tá:
Imeachtaí Spóirt
HALLA SPÓIRT NUA OSCAILTE MÁRTA 2019!

peil, cispheil, sacair, lúthchleasaíocht agus CLG/GAA, rianadóireacht.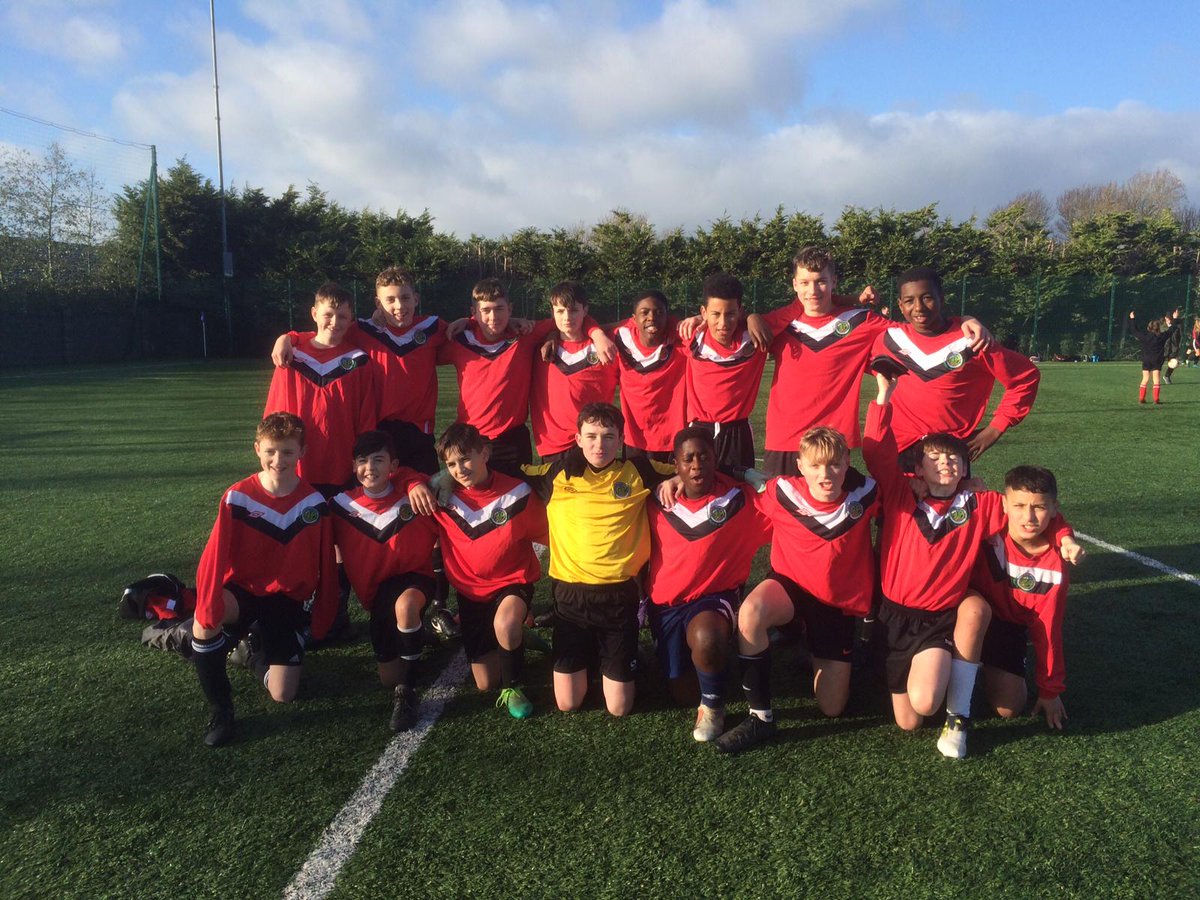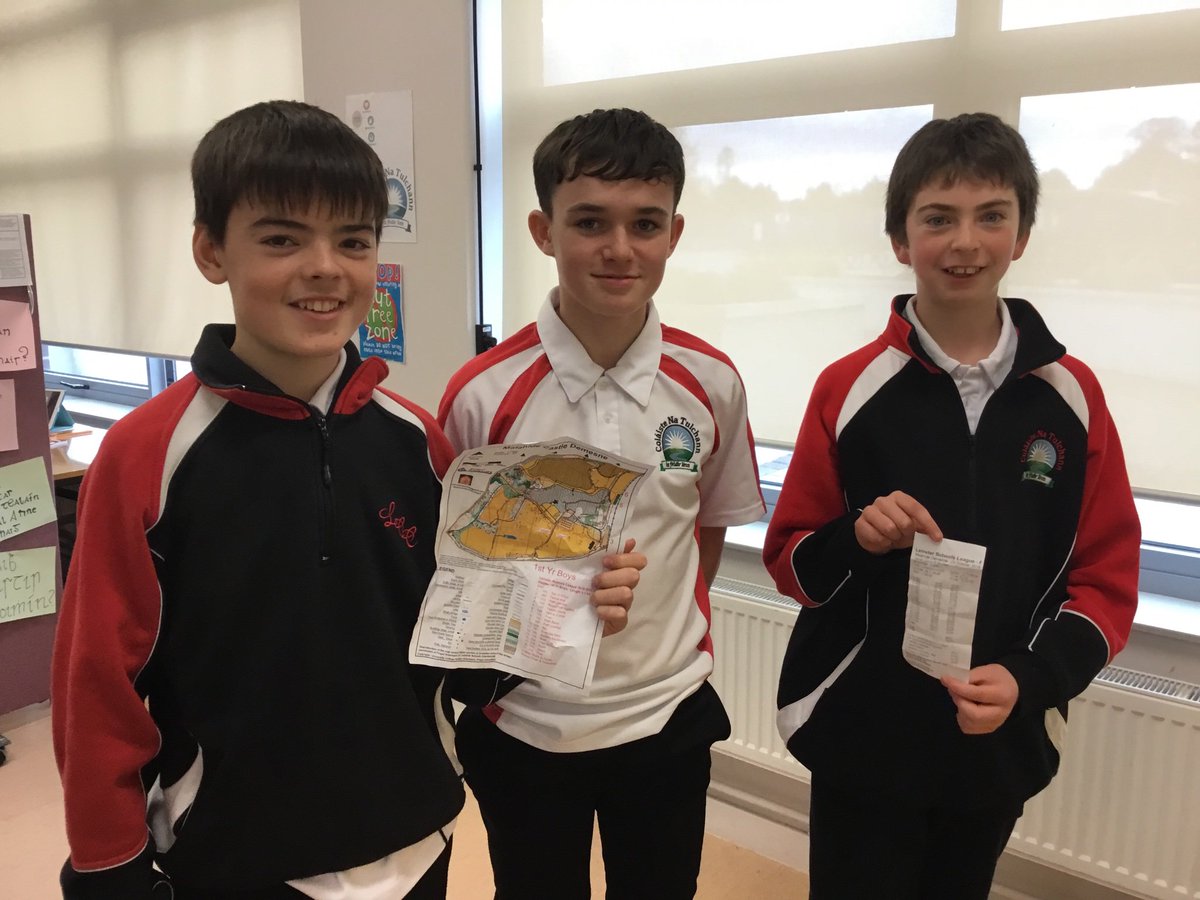 Imeachtaí Ceoil
grúpa traidisiúnta, ceol clasaiceach, cór scoile, grúpaí ceoil ilchineálach, radio scoile, ceolchoirm, ceol dráma, Scléip agus eile.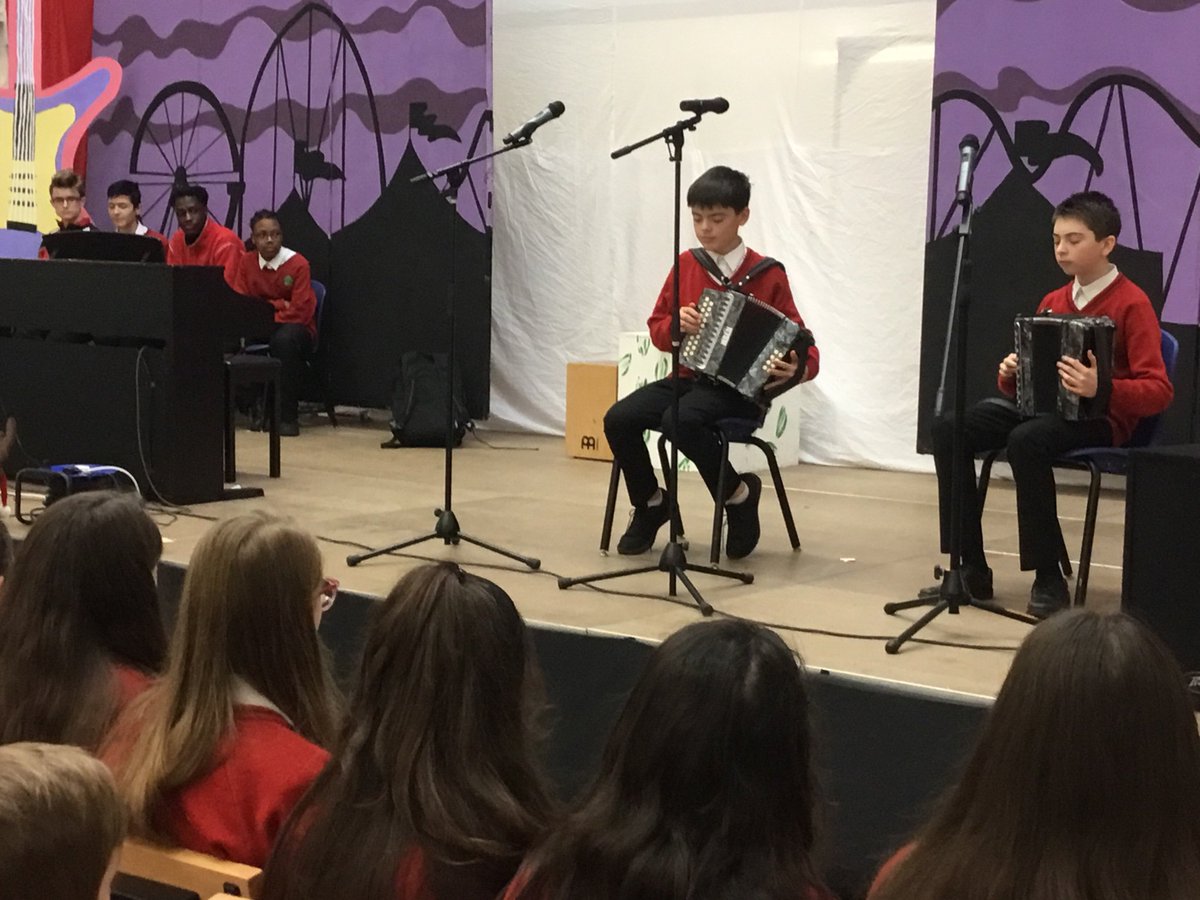 Clubanna agus grúpaí eile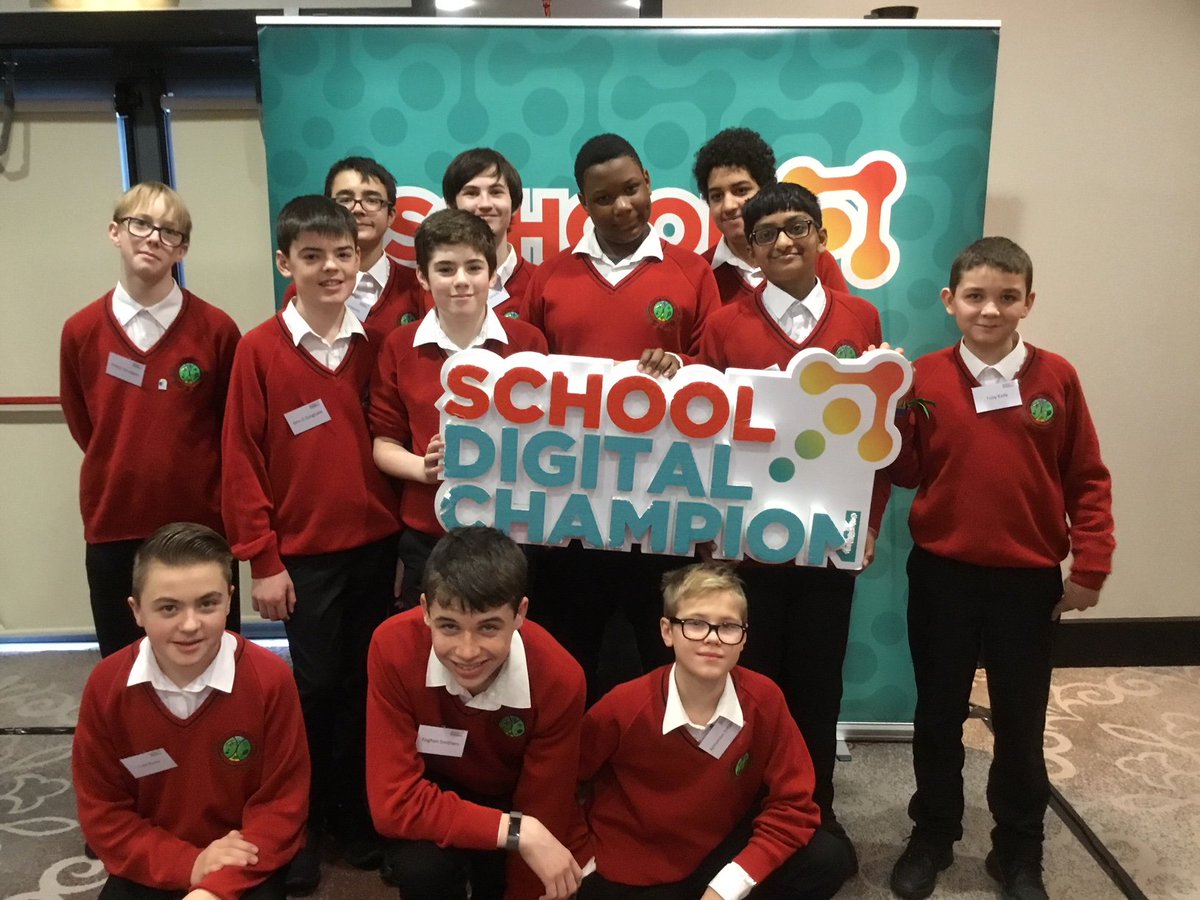 ag éirí as suim na ndaltaí féin, m.sh. grúpa drámaíochta, díospóireachtaí, staidéar stiúrtha, an Coiste Glas agus eile, etc.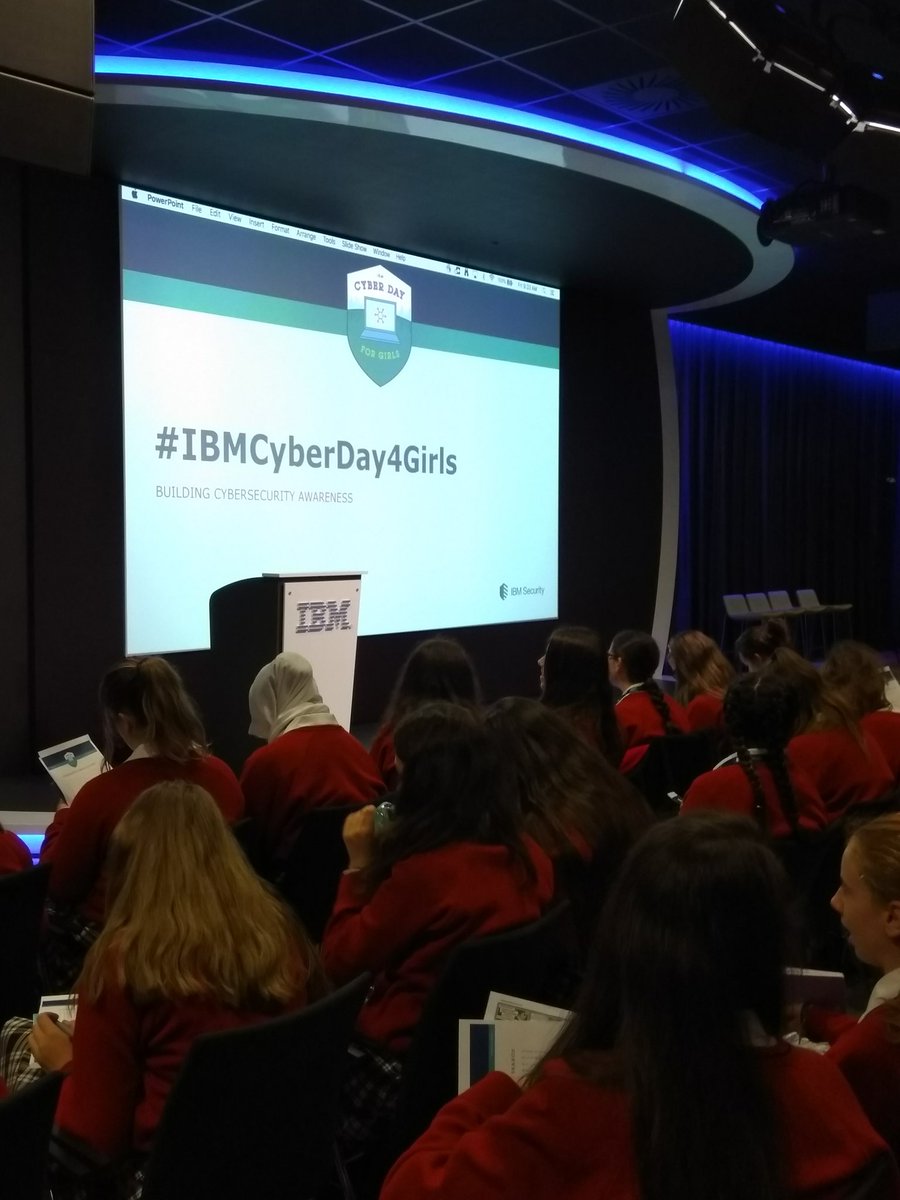 As part of the school ethos, Coláiste na Tulchann offers a comprehensive education that serves the different learning needs and special interests of students. To support this approach, there will be a wide range of extra-curricular activities available in the school including:
Sporting activities
football, basketball, soccer, athletics and orienteering.
Music activities
traditional music groups that will come together regularly, classical music instruments, school orchestra, school choir, contemporary music groups, Scléip, school radio run by students to serve students, concerts and other events.
Clubs and special interest groups
established to meet student demand, games room, supervised study, drama group, debating, Green Schools committee, etc.